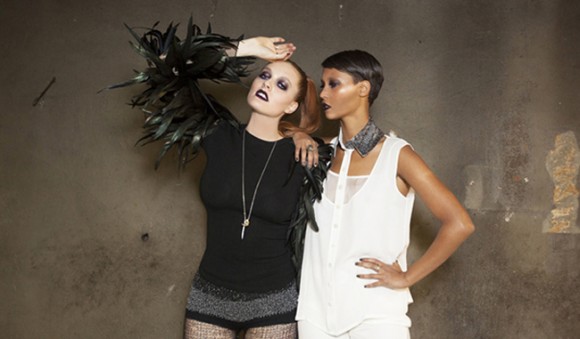 Icona Pop have today premiered a brand new video for a song from their 'This Is…Icona Pop' album. It's for 'Just Another Night'.
No word yet on whether or not it's the new single. But that matters not these days. Still though, it would be good if it was the single. It's totally different from its two predecessors (three if you count 'Girlfriend' – was that a single too?) from the album. It features the girls actually sing – which fans of Icona Pop from 'I Love It' onwards may never have been aware of. And it's a damn good tune while it's at it.
The video is artistic, cinematic, and in black and white. It's an enjoyable watch. So please do.
'Just Another Night' is out now. And everywhere.