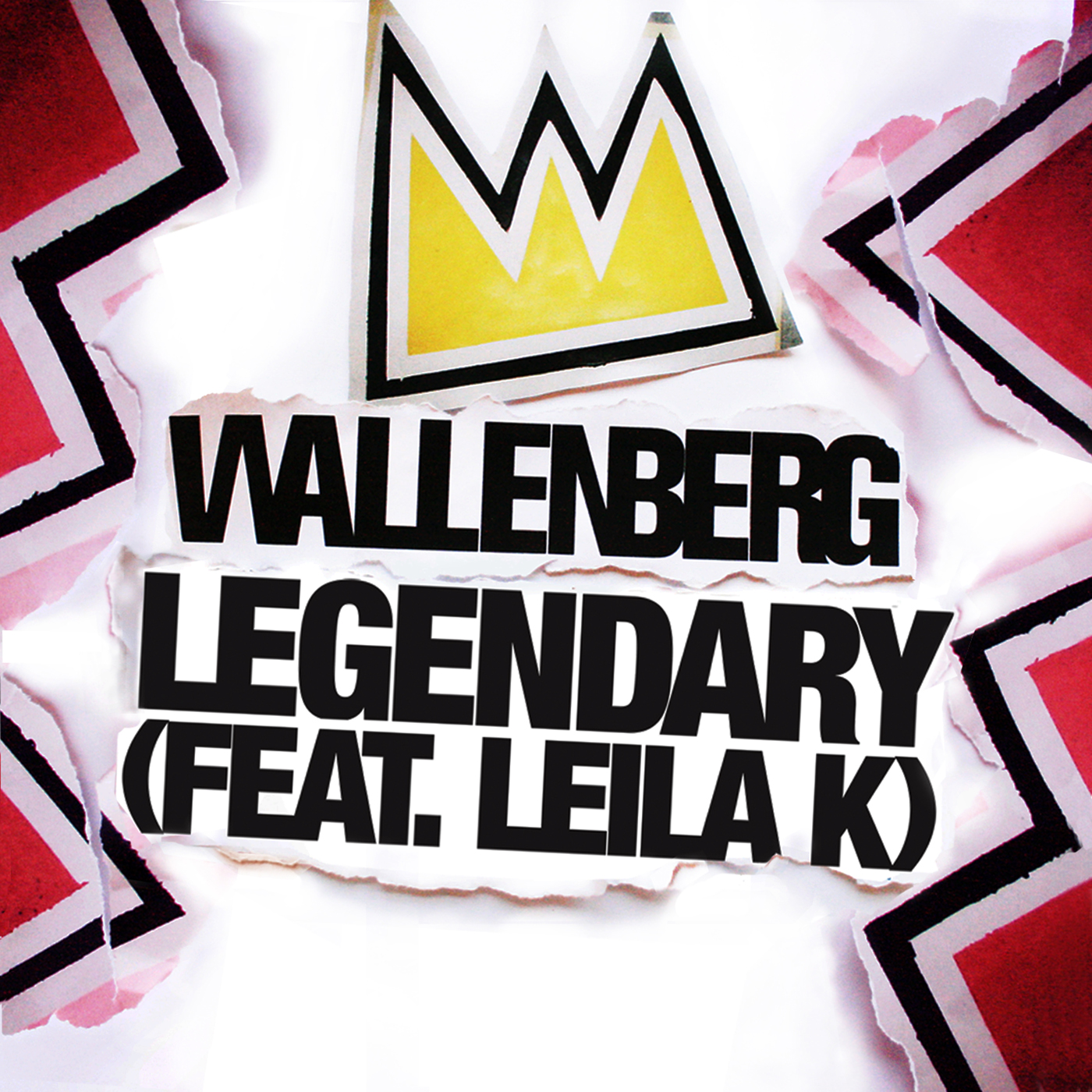 The return of 'Legendary' Leila K continues this week with the appearance of some ultra rare new footage of the almighty one getting back up on the stage and doing her thing. And what a thing that is!
Granted it's in a tiny club, the sound is atrocious, and for all we know there's barely any sound coming out of her mouth – but STILL – it's Leila K back on stage! Something we didn't think we'd ever see again.
On top of that, the remix EP for the 'Legendary' single has also been released this week. The producers of the mixes on board all entered a remix competition a few months back when the single first surfaced. Yet despite the fact that none of them are 'big' names, the quality of the package is top. There's a lot of variety there, and most importantly, they've all got something quite LARGE about them.
Our favourite though, is the Stormby remix. It's by far the most commercial of the lot, and will be the easiest to dance to. Plus we love what he's done with the vocals.